WHAT IS CHRP?
CHRP is an internationally recognized qualification. It embodies an assurance of the highest professional and ethical standards of HR practice and provides a solid foundation in human resource management.

CERTIFICATION
CHRP® is globally recognized designation for HR Professionals awarded by the Institute of Human Resource of the International Federation of Professional Managers (IFPM) based in the UK.

FIND A CHRP
Members of CHRP® Philippines are eligible to apply and be recognized on various AHRI Institute globally (Canada, Singapore, Australia, New Zealand and Hong Kong)


Professional Certificate in Business Data Analytics Using Excel
June 14 & 16, 2022
Live Online Training

CHRP Program Batch 41
July 2, 9 & 16, 2022
Live Online Training

Professional Certificate in Excel Pivot Table for HR Professional
June 28 & 30, 2022
Live Online Training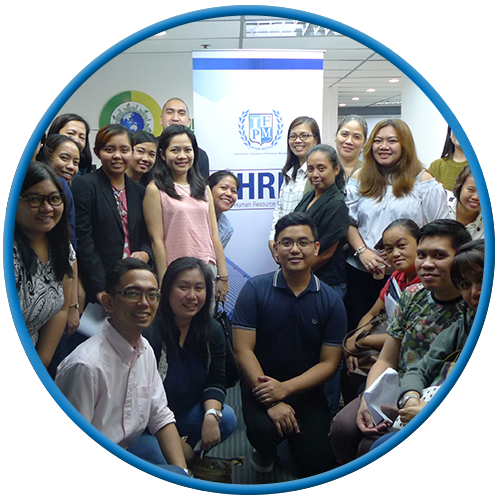 GLOBALLY RECOGNIZED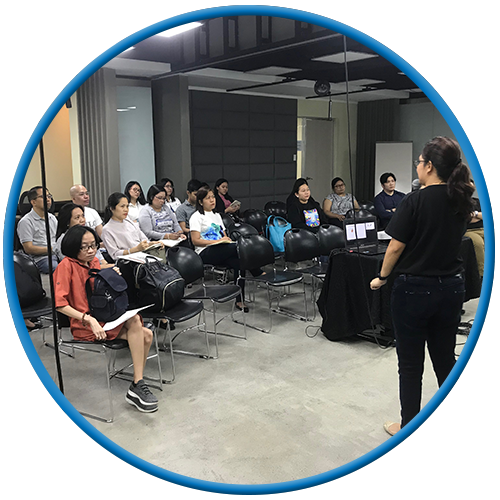 LEARN THE BEST PRACTICE SKILLS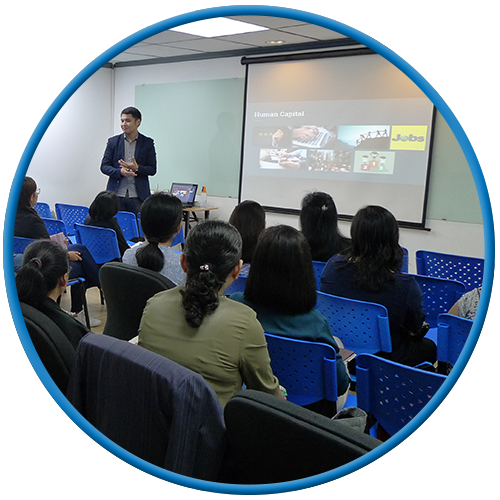 EXPAND PROFESSIONAL NETWORK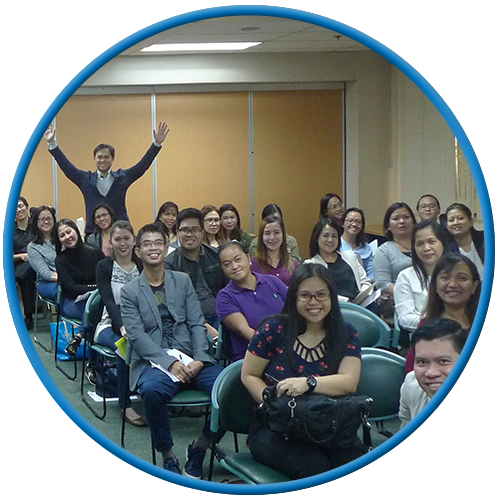 CONTINUING PROFESSIONAL DEVELOPMENT
WHAT THEY SAY ABOUT CHRP PROGRAM
REQUEST BROCHURE
To request a program brochure, please fill up the form below. All fields are required.