WHAT IS CHRP?
CHRP is an internationally recognized qualification. It embodies an assurance of the highest professional and ethical standards of HR practice and provides a solid foundation in human resource management.

CERTIFICATION
CHRP® is globally recognized designation for HR Professionals awarded by the Institute of Human Resource of the International Federation of Professional Managers (IFPM) based in the UK.

MEMBERSHIP
Members of CHRP® Philippines are eligible to apply and be recognized on various AHRI Institute globally (Canada, Singapore, Australia, New Zealand and Hong Kong)
Learning Technologies Asia 2021 • MARCH 23 - 24, 2021
CHRP is proud partner of this event! Click the button to Learn More

PROGRAM SCHEDULE
Attend the 34th Batch of Certified Human Resource Professional (CHRP®) Program. This program is fully recognized by the International Federation Professional Managers (IFPM), based in UK.

    May 8, 15 & 22, 2021      

Live Online Training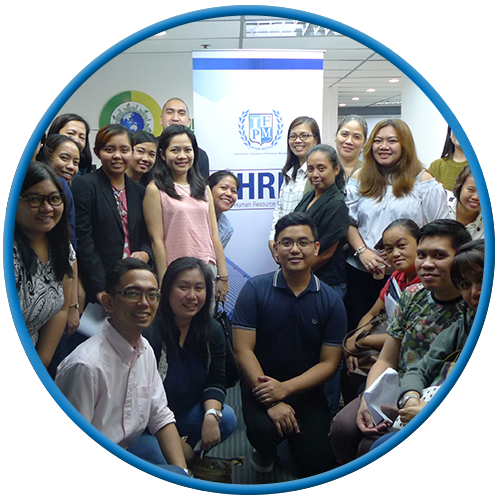 GLOBALLY RECOGNIZED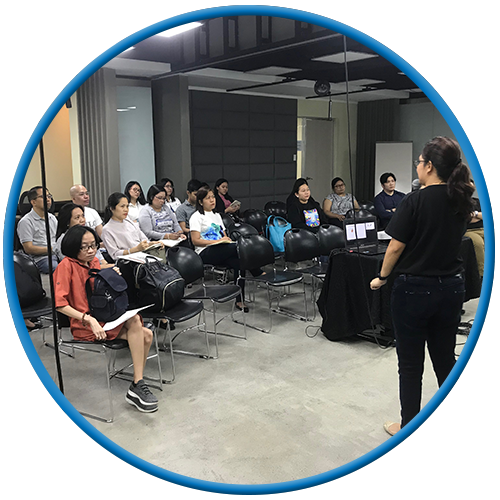 LEARN THE BEST PRACTICE SKILLS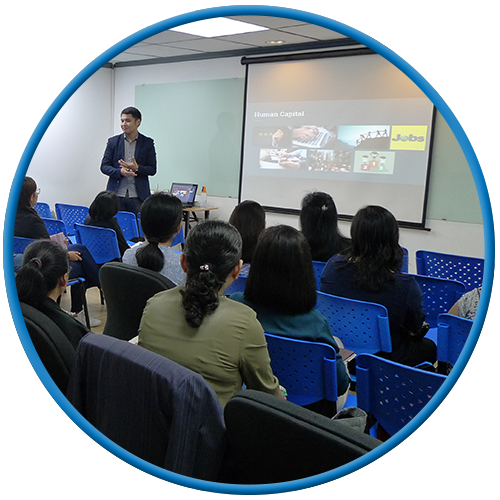 EXPAND PROFESSIONAL NETWORK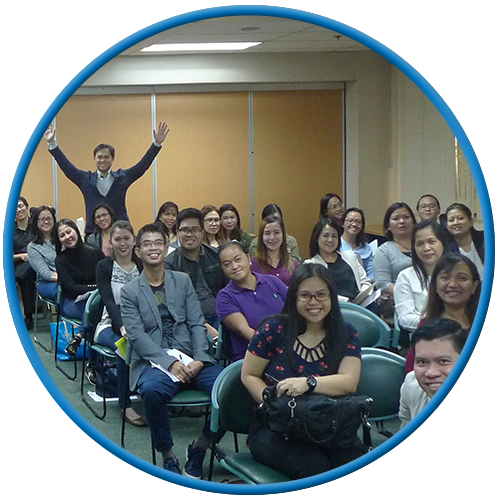 CONTINUING PROFESSIONAL DEVELOPMENT
WHAT THEY SAY ABOUT CHRP PROGRAM
REQUEST BROCHURE
To request a program brochure, please fill up the form below. All fields are required.